Age Of Empires II: The Age Of Kings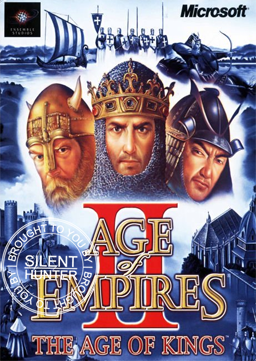 Info:
The Age of Kings is set in the Middle Ages and contains thirteen playable civilizations. Players aim to gather resources, which they use to build towns, create armies, and ultimately defeat their enemies. There are five historically-based campaigns, which constrict the player to specialized and story-backed conditions. There are three additional single player game modes, and multiplayer is supported. Despite using the same game engine and similar code to its predecessor, development of The Age of Kings took a year longer than expected, forcing Ensemble Studios to release Age of Empires: The Rise of Rome in 1998 instead. The design team focused on resolving significant issues in Age of Empires, but noted on release that some problems remained.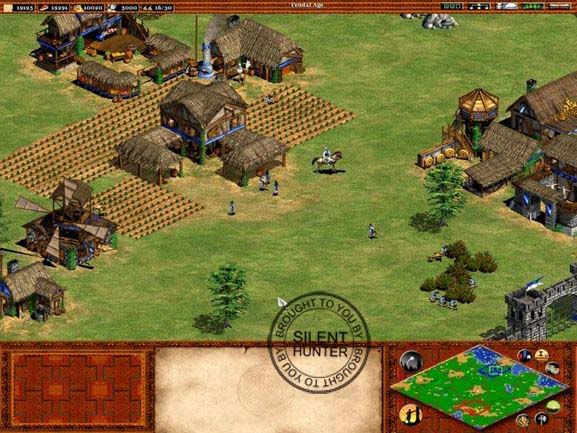 Release info:
This is Age of Empires II: The Age of Kings. This includes a No-cd patch and an updater. Instructions are in the Readme and I've tested this on Win XP, Win XP x64 Win Vista and Win Vista x64 and it runs great and fast. This torrent doesn't include the Age of Empires II: The Conquerers Expansion Pack.
Download Links
257.68 MiB
Can't download or slow speed ? fix it by installing this Torrent Client - Download