Team Fortress 2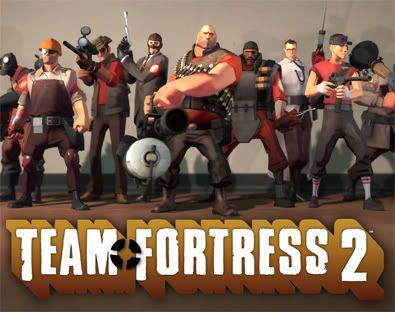 Info:
Team Fortress is a team and class based online multiplayer computer game modification based on id Software's Quake. Team Fortress was designed and written by Robin Walker, John Cook, and Ian Caughley in 1996.
*Do not rename any of the folders or programs!
*Do not delete any of the folders or programs!
*Read the readme.txt file included for bot adding.
*If the readme bots do not satisfy you, dl the bot addon below for cs like bots
*Patch in order. Never skip around.
*The unpatched version is capable of LAN and LAN with bots + online with outdated servers.
*If anything does not work do not be alarmed. It is just a mishap in the launcher. Let me know and I will upload a new launcher ASAP (60kb)
*Run the Sound decoder only the first time you play if you want sound.
* To change your name, open rev.ini with notepad and search for "PLAYERNAME=steamplayer". Save changes.
*Enjoy!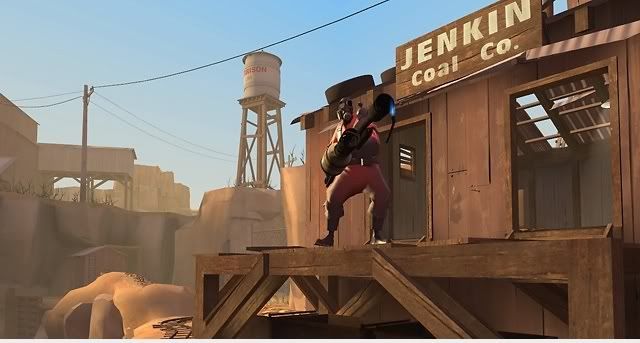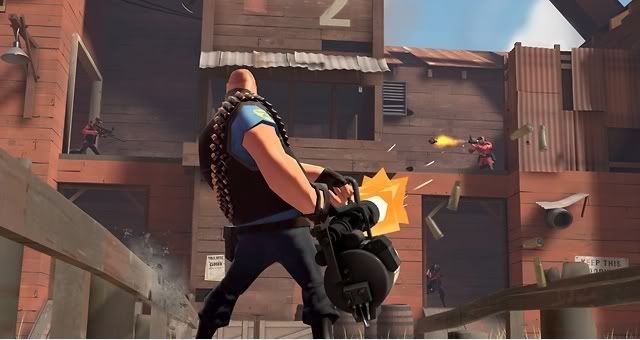 Download after registering as a free user to get fast speed.

http://www.fileserve.com/file/yC4xU5f/gbackup_tob_tf2_1gb.part1.rar

http://www.fileserve.com/file/UkU7Za3/gbackup_tob_tf2_1gb.part2.rar

Password : Silent.Hunter
Can't download or slow speed ? fix it by installing this Torrent Client - Download
Related Releases: