Kingdoms of Amalur Reckoning v1.0.0.2 DLC1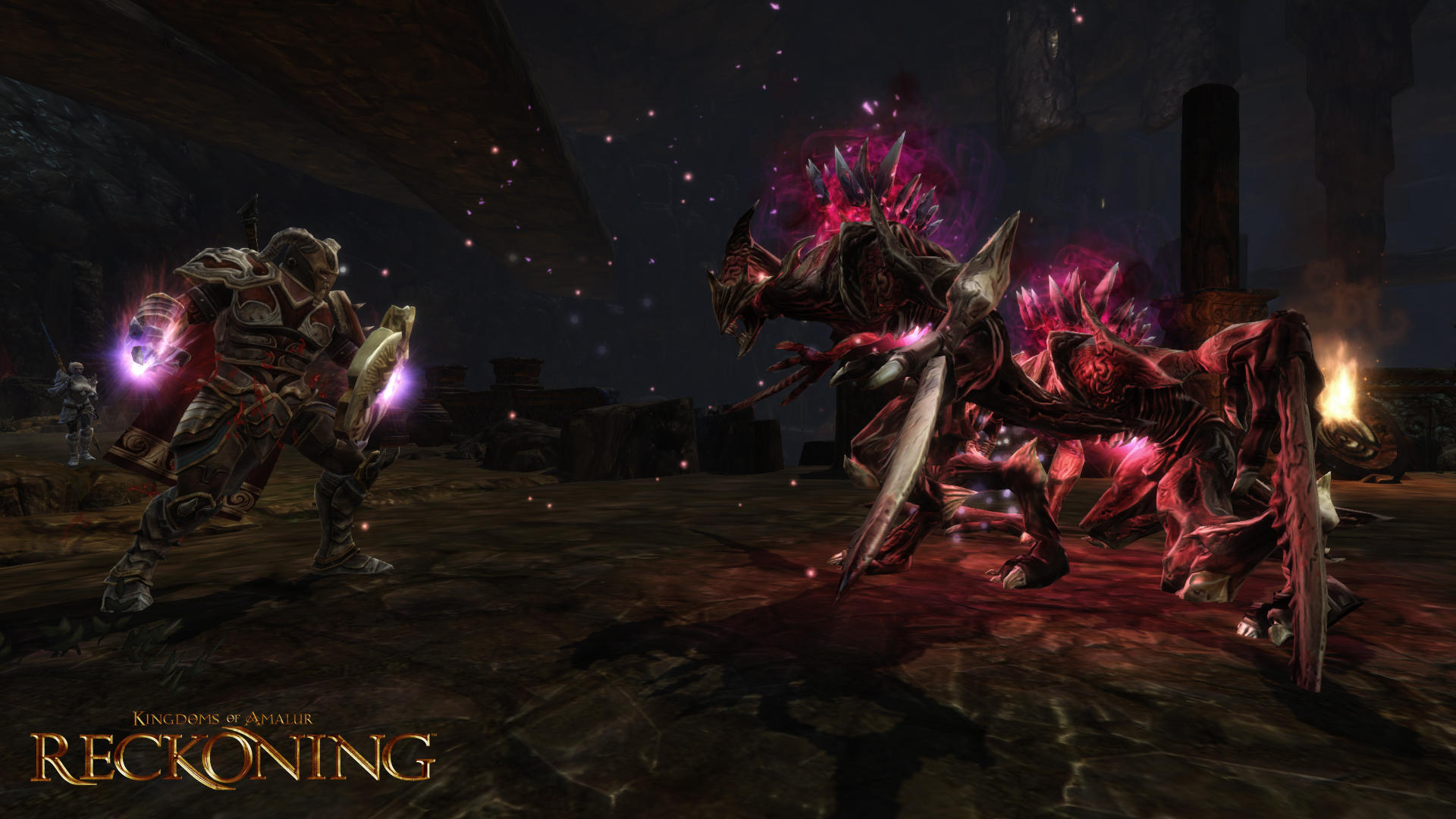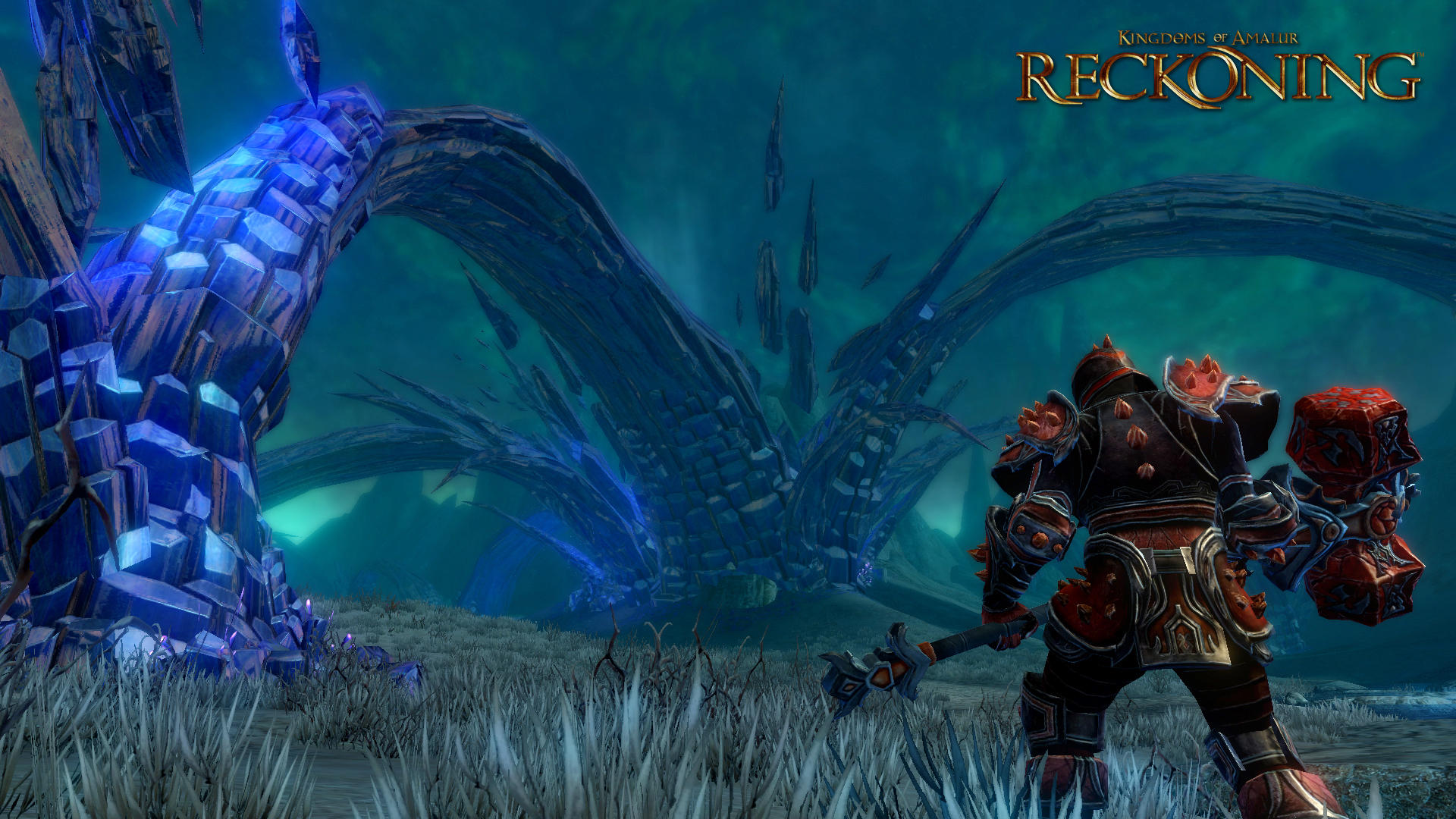 Legend of Dead Kel DLC is included in this release
Language: English
Crack:Included [THETA]
Amalur has been torn apart by war and destruction. You alone have the power to set things right. Rise from the dead as a reborn hero – cut free from the bonds of destiny – and blaze a path to glory in Kingdoms of Amalur: Reckoning for the PC.
Three creative masters – author R.A. Salvatore, artist Todd McFarlane and game designer Ken Rolston – teamed up to create this ambitious new fantasy. A richly detailed history and sweeping storyline provide hours of immersive RPG gameplay in the spectacular open world of Amalur.
Using the customizable class system, build a hero that matches your gaming strengths. Edit your character's skills, abilities, weapons, and armor as your quest continues and your game evolves. Kingdoms of Amalur: Reckoning features a fast-paced combat system that tests your responses with every blow. Fight with powerful weapons, use awesome magic, or integrate them both into a single fighting style. Employ Fateshift kills to finish off your enemies and take on dozens of combatants at once.
The RPG of the future is here. Download Kingdoms of Amalur: Reckoning to your PC and pursue your destiny.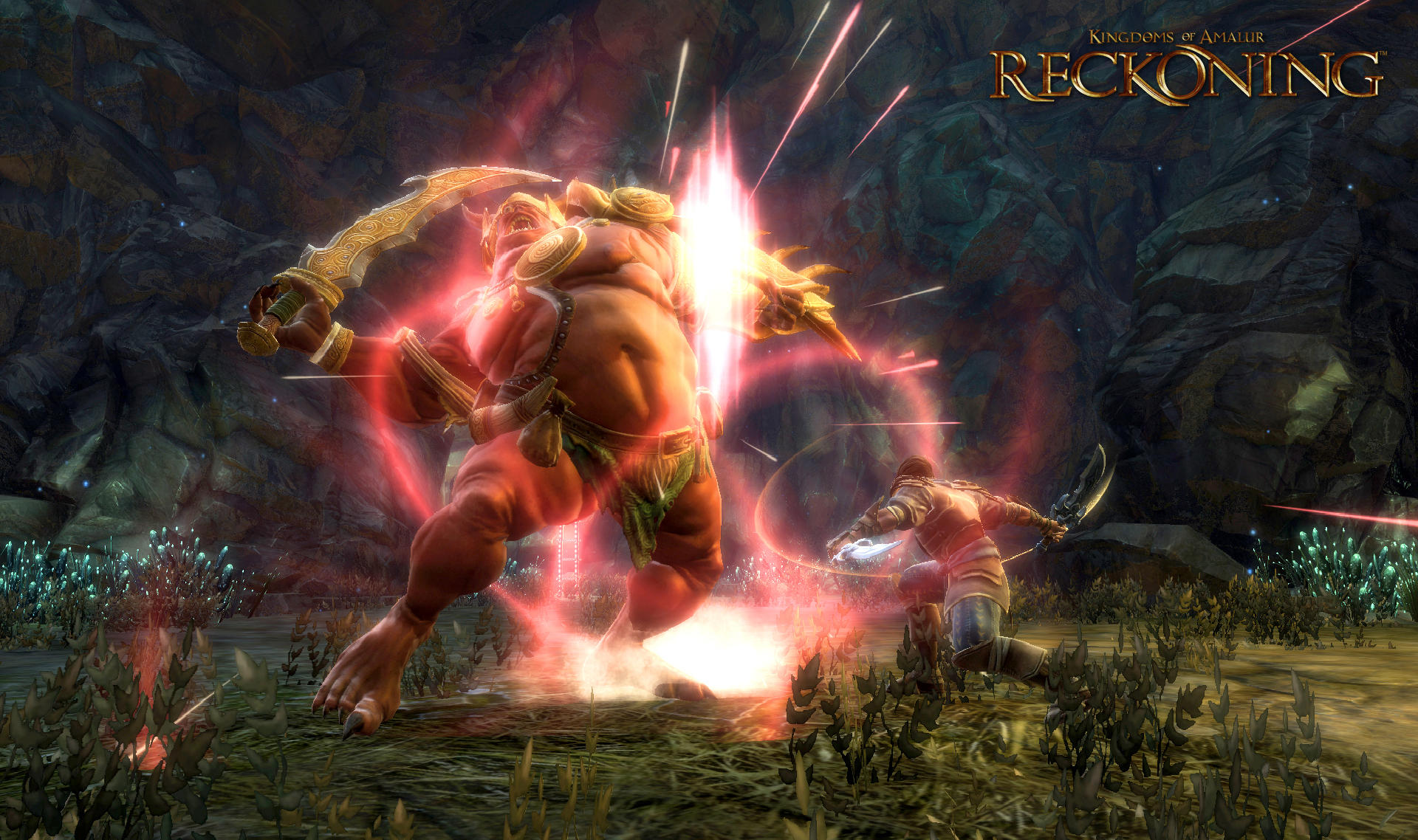 * Update v1.0.0.2 is included in this release
* Legend of Dead Kel DLC is included in this release
* The following items are unlocked in this release:
- Weapons & Armor Bundle
- Fate-Touched Weapons Pack
- The Destinies Choice Pack
- The Ultimate Treasure Hunter Pack
- Confident – Twist of Fate
- Omniblades – daggers
- Twinned Souls – chakrams
- Infernal Helm – armor
- Destiny's Spiral – shield
- Destiny's Distress – shield
- Spinning Tom's Anvil – shield
- Elixir of Inspiration – consumable
- Shepard's Armor Set
* Ignore the Special Delivery Chest if you don't want
any of these items.


1. Download and unrar * release
2. Copy everything from unpacked folder to yours game dir
3. Play!
* For skipping errors use 7zip
Download Links
Total Size:
Can't download or slow speed ? fix it by installing this Torrent Client - Download
Related Releases: