Resonance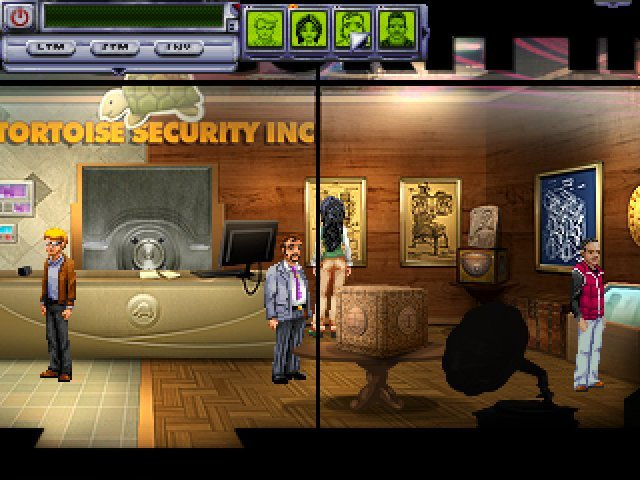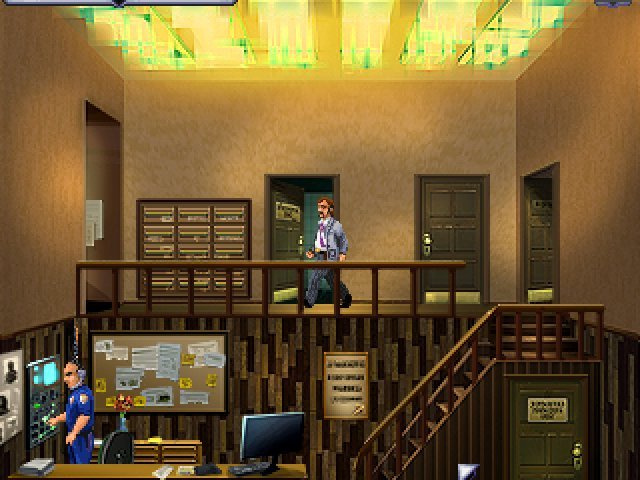 Resonance.v1.0.full-THETA [Full Rip/Adventure/2012]
Twisting and riveting storyline that you experience from four different perspectives as freely swap between all the main characters to solve puzzles and progress through the game.
Unique long-term and short-term memory system that creates new possibilities to solve puzzles and uncover mysteries.
Intuitive interface makes for one of the best adventure gaming experiences youll get.
All the love and care youve come to expect from the developer of such classics as Gemini Rue and the Blackwell series.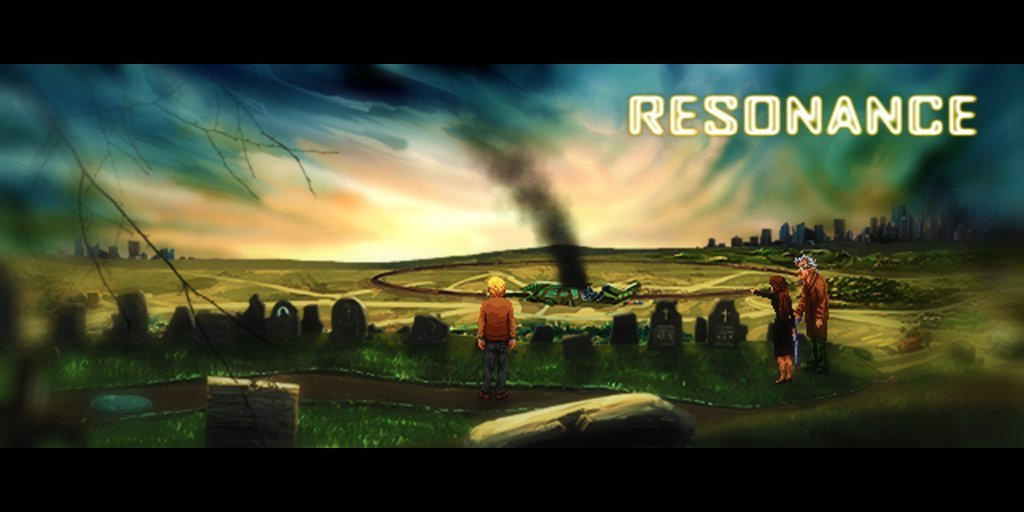 Voiceover work featuring fan-favorite Logan Cunningham (Bastion)
Four simultaneously playable characters
A twisting, riveting storyline influenced by player decisions
Long and short term memory system – ask anybody about anything in the game!
Over ten hours of gameplay!


Minimum system requirements: Windows XP / Windows Vista / Windows 7, 1.8 GHz Processor, 512MB RAM (1 GB recommended), 3D graphics card compatible with DirectX 9.0c, 1GB HDD, Mouse, Keyboard.
Is your game crashing?
Try installing these runtimes,
DirectX 9c, .NET v4.0, XNA v4.0
Download Links
Total Size:
387.23 MB
Can't download or slow speed ? fix it by installing this Torrent Client - Download